Jumbotron or Jumbovisión is a type of Big LED Screen, widely used in massive sporting and cultural events. Its main advantage is that it can show images of the event, with short shots at a great distance.
It was originally manufactured by the SONY company.
Large video screen without projection.
Transmission through cathode ray tubes (CRT)
In recent times, it implemented Light Emitting Diode display technology.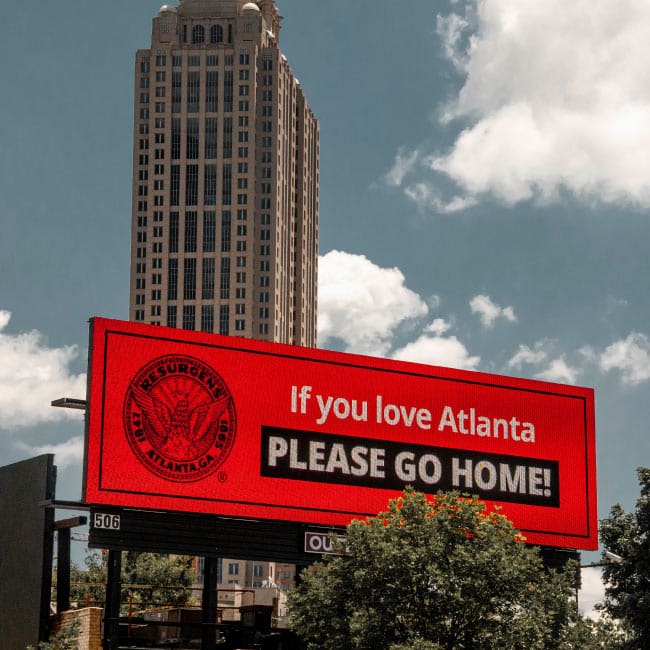 Replace the jumbotron with an LED screen, good idea?
The Jumbotron or Jumbovisión are large, however the resolution of their screens is not of the best quality.
One of the largest Jumbotron displays was in the demolished Tampa Stadium in Tampa, Florida. It measured 40 meters wide by 25 meters high, but its resolution was only 240 x 192 pixels.
On the other hand, the new splicing screens are smaller in size but have a resolution of up to 45 times more pixels than the Jumbotron. 
An example of the LED display is the one installed in the AT&T stadium of the Dallas Cowboys, which measures 22 meters high by 49 meters wide with a resolution of 1920 x 1080 pixels.
Jumbotron did not work under light emitting diode display technology.
Each screen consisted of several modules made up of 16 or smaller CRTs (cathode ray tubes).
As technology developed, Jumbotron with Light Emitting Diodes Panel  appeared (blue and pure green).
For its part, Video Walls, in addition to their resolution quality, have ten times the useful life of CRT-based systems. This is one of the main reasons for its replacement.
The new Light Emitting Diode display can be adapted to any type of use. 
They have improved contrast levels, blacks are deeper.
They are thinner than previous screens.
Consume up to 40% less energy than older technologies.
Offer a wider color gamut, especially when RGB-LED backlighting is used.
They are more ecological because they do not use mercury during their manufacture.
Advantages of LED technology panels
As we already mentioned, Big Video Walls offer a large number of benefits compared to Jumbotron and other types of previous technology screens. 
Even splicing panels meet better quality standards than LCDs. You need to know what to consider when choosing a Big LED screen for events.
With the improvement in screen resolution, this technology has become a solution in the commercial market, especially in the signage segment. This is due to the quality of the resolution and its ability, through the brightness of colors, to attract the attention of passers-by.
LED technology is very similar to LCD because both are liquid crystal displays. However, LCDs generate light through neon tubes while the other do so through light-emitting diodes.
In this new technology, the lighting is much more uniform due to the greater number of diodes compared to neon tubes.
It is a reliable and globally recognized technology.
They can also increase their power since there are lenses that accentuate the beam angle, optimizing the diffusion power of the Video and providing more homogeneous lighting.
On the other hand, they can be easily programmed from anywhere through a device with an Internet connection. The transmission of advertising can be adapted, for example, to a certain time slot and specific audience.
The content and messages transmitted by the Video Wall can be customized and updated as many times as desired.
They offer the possibility of interacting with the user.
Modular video wall panels withstand different climatic conditions, as well as maintenance conditions. 
Another great advantage at the advertising level is that due to their visual appeal they manage to attract the attention of passers-by and attract potential future customers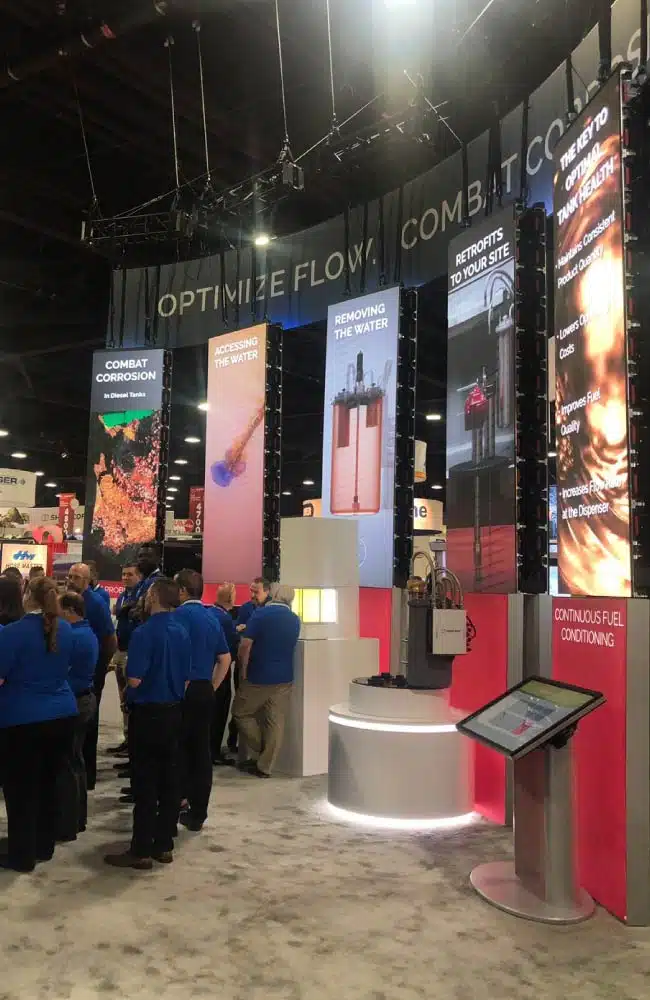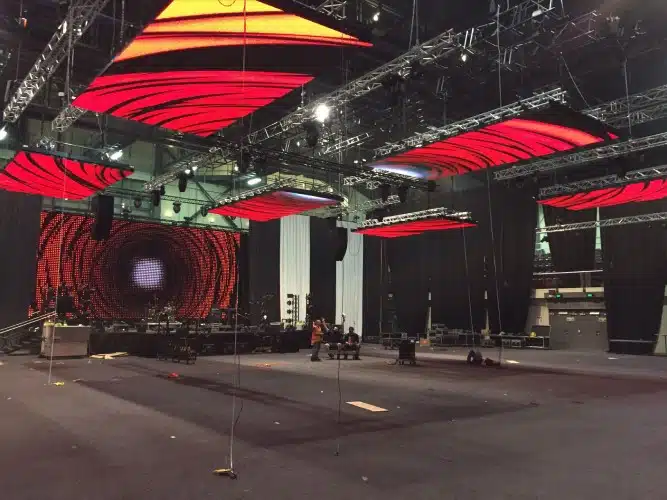 Multiple uses of LED screens
In short, multiple benefits over other types of screens and also offer a wide variety of uses. They are highly required for:
Transmission of sporting and cultural events.
Outdoor and indoor LED wall for advertising in shopping malls.
Commercial signage at gas stations, entertainment centers, conventions, among others.
LED floors.
LED curtains.
theatrical scenes.
Projection of images in nightclubs.
Artistic exhibitions.
Among many other uses.
Best big LED screen company
The companies that offer the design, manufacture and installation of Videowall accompany the customer's decision from the beginning to the end of the process. 
The most traditional way of working is that from the first consultation of the client, a precise investigation is carried out about the needs of the client or his company. In this way, the best alternative is sought to serve them. 
Subsequently, a survey of the zone or area where the panels will be located is carried out to verify that all the environmental and legal conditions are in place to complete the installation.
Once all the research has been carried out, technical advice is provided to the client so that they have knowledge of how to handle their Video Wall after it is placed.
The actual installation is done. From that moment on, permanent technical advice is granted together with the guarantee of its electrical components.
LED Nation is one of the most recommended companies in the market for complying with quality standards throughout the process of designing, manufacturing and installing Panels, as well as in after-sales service and technical support. cultural events, since it allows its transmission even in close-ups.
Built in individual sections, they are more flexible than normal large screens.
Easy and quick installation.
Easy customization.
It allows the display of creative and colorful graphics.
It does not require a clear field of view to be able to display the image.
Ideal for broadcasting advertisements and commercials.